African by Allen R Walden
This font, African, is a pretty close match one used in marketing for the 1994 The Lion King movie by Disney.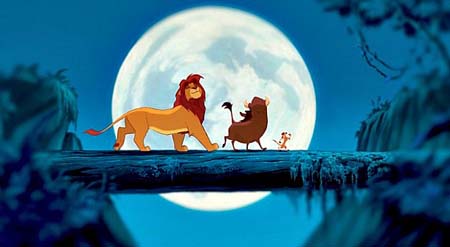 If you are looking for the Serif font used on posters, you are probably looking for The Lion King font instead.
We also have other Disney fonts if the Lion King is not your thing.
More fonts from Allen R Walden
Related Fonts
Looking for more?
Always on the lookout for new fonts? Why not sign up for our weekly newsletter for a steady stream of new fonts in your inbox?
Or, if you're more into social media, we're there too! Follow us with any of the links below for a steady stream of new fonts.