Star Jedi by Davide Canavero
Looking for a Star Wars font for your little padawan?
Star Jedi would work really well for birthday invitations or any time you need a Star Wars feel.
We've also got a font called Hans Solo that comes from the Star Wars universe.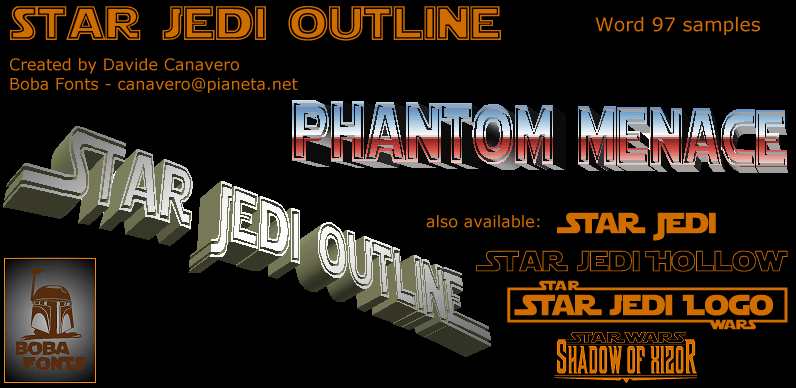 Related Fonts
Looking for more?
Always on the lookout for new fonts? Why not sign up for our weekly newsletter for a steady stream of new fonts in your inbox?
Or, if you're more into social media, we're there too! Follow us with any of the links below for a steady stream of new fonts.