Lion King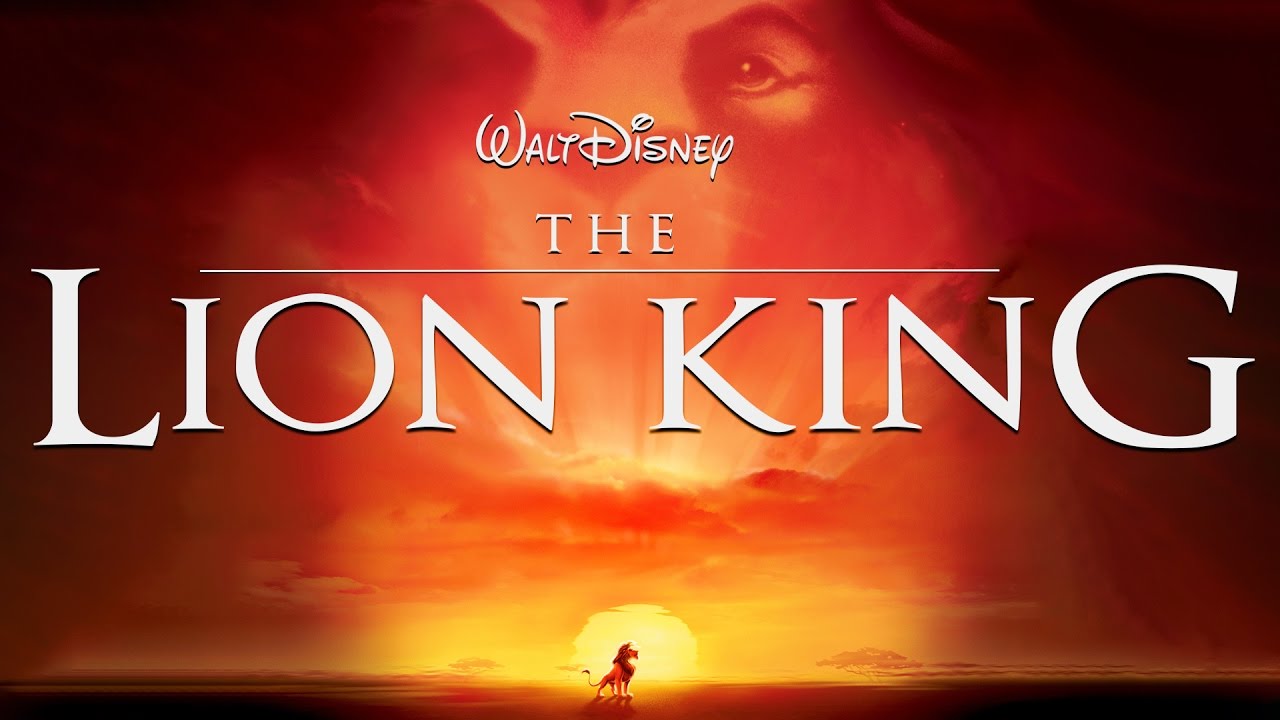 This font is similar to the one used on posters and other marketing for the 1994 Disney Lion King movie. It's a fairly standard serif font with a line over the lower case set.
All characters are upper case. The lower cased letters are small caps and have a line over them like in the image above and the upper case are larger without the line.
There's also a font named African that's similar to one used in some of the marketing for this movie. We also have a font similar to the Walt Disney logo if you're looking for that.  And if you're not looking for the Lion King font, we have a couple of dozen fonts from other Disney movies.
Related Fonts