Bambi Bold
Are you a fan of the classic Disney movie Bambi? If so, you might be interested in incorporating the whimsical and playful lettering of the movie into your own designs. Luckily, there is a font available for free download online that closely resembles the lettering used in the Bambi movie poster.
The "Bambi" font is a great option for adding a touch of nostalgia and fun to any project. Whether you're creating a poster for a school play or designing a birthday invitation for a Bambi-themed party, this font can help bring your vision to life with its charming and playful aesthetic.
This font includes both uppercase and lowercase letters, as well as numbers and some special characters, making it a versatile choice for a variety of design projects.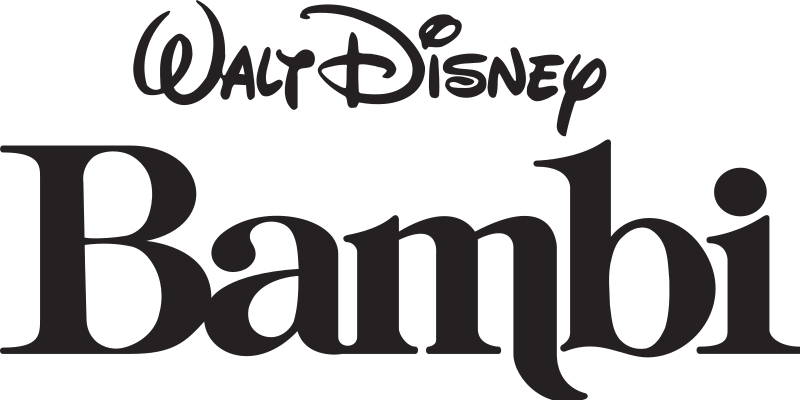 Related Fonts