Poseidon AOE by Astigmatic One Eye

The name Poseidon makes me think of the water, but this font would be perfect for a horror movie. It looks like the text that would scroll by right before a jump scare that takes everybody out of their seats.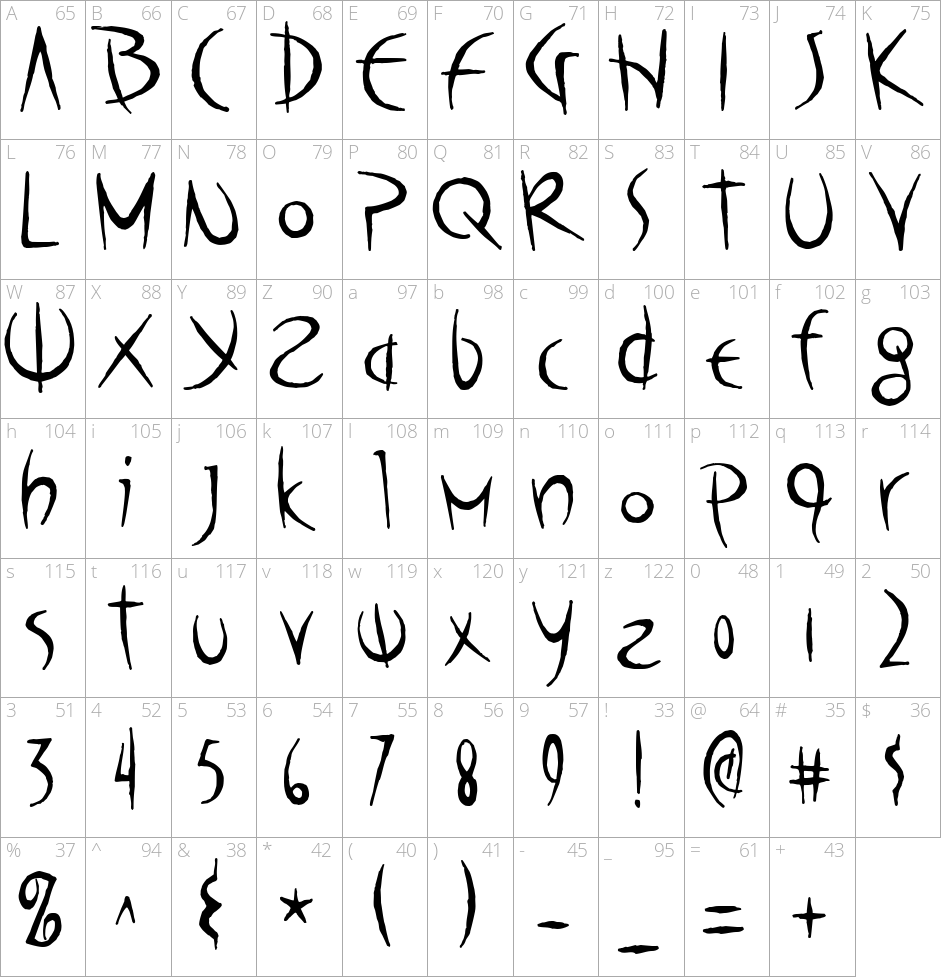 More fonts from Astigmatic One Eye
Related Fonts
Looking for more?
Always on the lookout for new fonts? Why not sign up for our weekly newsletter for a steady stream of new fonts in your inbox?
Or, if you're more into social media, we're there too! Follow us with any of the links below for a steady stream of new fonts.