Chasing Hearts by Misti's Fonts
Remember elementary school when the girls swapped out the dots over every letter i with a heart? Chasing Hearts is that font.
Chasing Hearts is free for personal use only.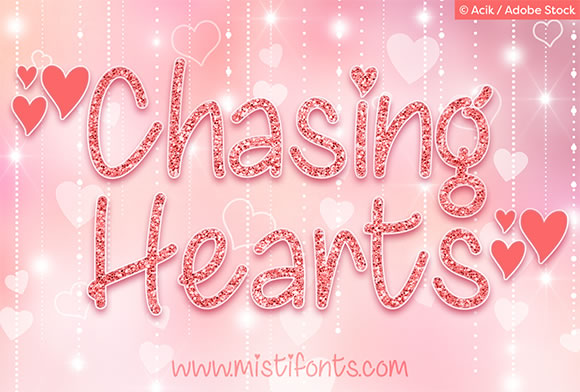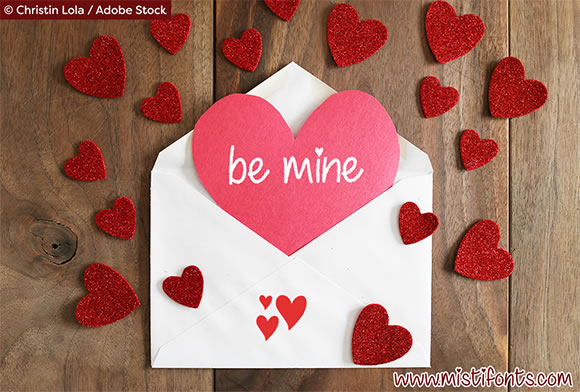 More faces...
This download contains 2 font faces
More fonts from Misti's Fonts
Related Fonts
Looking for more?
Always on the lookout for new fonts? Why not sign up for our weekly newsletter for a steady stream of new fonts in your inbox?
Or, if you're more into social media, we're there too! Follow us with any of the links below for a steady stream of new fonts.