Articles
»
Font Collections
» Halloween Fonts
Halloween Fonts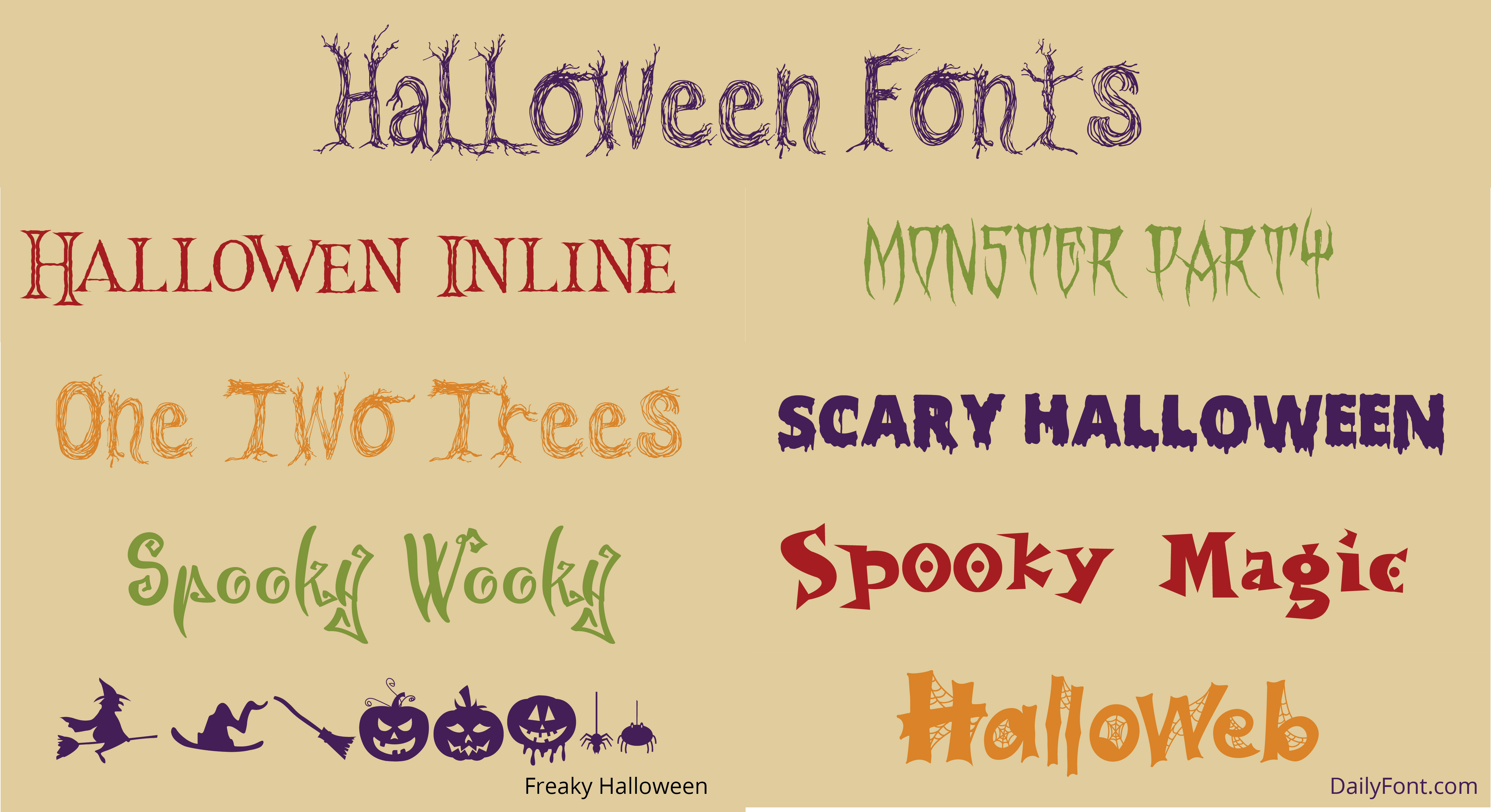 Are you working on invitations for your Halloween party and need the perfect font? Or maybe you're a teacher decorating your classroom. Take a look at the fonts below and you might just find what you're looking for.
Quick note, some of these link to other sites and may be affiliate links. That doesn't change anything for you, but it means we might get a little bit of money if you decide to purchase from that site.
And if this isn't enough to get you started, you can also see all of the fonts at DailyFont that are tagged with Halloween.
Freaky Halloween
Just had to start with a dingbat font.
Freaky Halloween is made up of all the symbols you might need when putting together your Halloween invitations.
Spooky Magic
This one isn't really scary, but is in place on this list. It's a heavy font that looks like it's drawn with a thick marker.
One Two Trees
Imaging taking a pencil and drawing characters that look like trees and you've got the picture of One Two Trees by Cloutier Fontes. It doesn't look like a font that was specifically designed for Halloween, but certainly has that feel.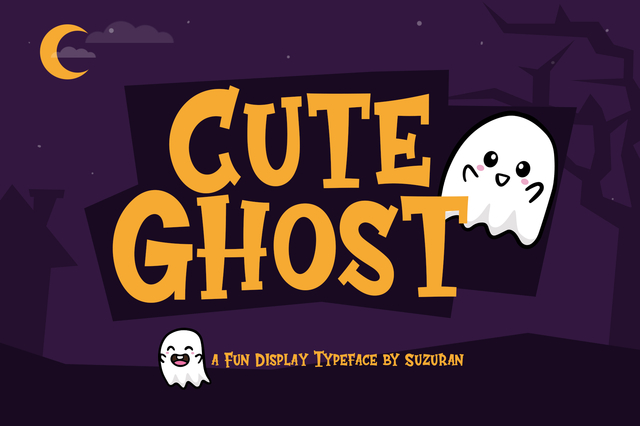 Cute Ghost
Like the last one, Cute Ghost isn't one that you would only use around Halloween, but with the name it does look like that's why it was made.
Spooky Wookey
Spooky Wookey has more of a fun feel, plus a great name.
It looks like a handwritten or painted font and would look perfect on any Halloween invitation.
Scary Halloween
We couldn't put together a collection of Halloween fonts without at least one that looks like it's bleeding. Scary Halloween is that font. The letters look like they have blood dripping off of them.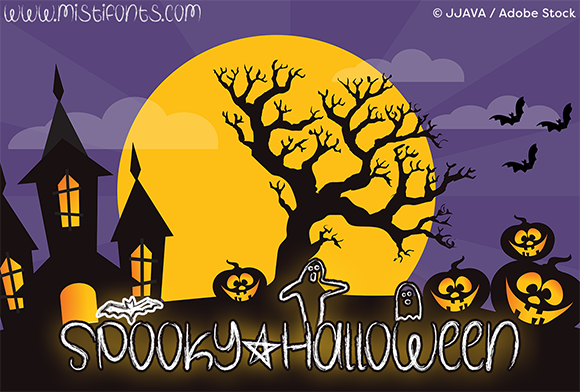 Spooky Halloween
Spooky Halloween by Misti's Fonts is a handwritten font with a scary vibe. It looks like it was scrawled in a hurry, maybe by someone writing their last message.
In addition to the normal characters, there are several Halloween glyphs like ghosts and bats to match.
Monster Party
Not sure if Monster in the title is referring to a Halloween monster or the Monster energy drink. Either way, it's a good looking font that would be at home in late October.
Hallowen Inline
So perfect, it only needs on E.
Hallowen Inline is an open serif font that looks like it was hand drawn.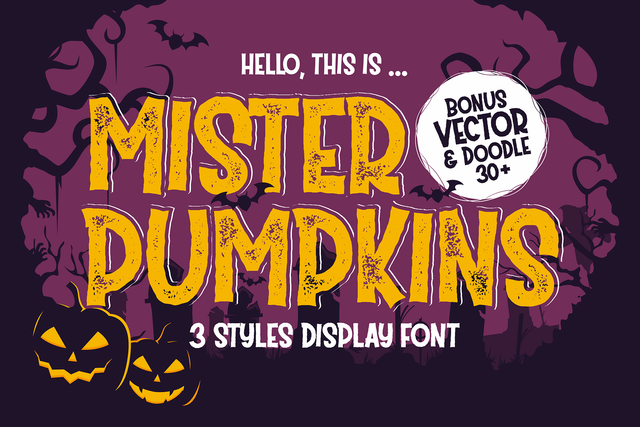 Mister Pumpkins
That's Mister Pumpkins to you.
This one is perfect if you don't want something scary, but are looking for a cheerful Halloween font instead.